Why choose MPM
Flexible protections in technical polymer
Choosing MPM protection solutions means investing in a safe and efficient working environment. MPM protections prevent accidents and damages to people, racks and machinery.
PROTECTION OF PEDESTRIANS AND WORKERS
PROTECTION OF RACKS AND STRUCTURES
PROTECTION OF VEHICLES AND MACHINERY
SAVINGS IN MAINTENANCE, REPAIR AND REPLACEMENT COSTS
MAXIMUM RETURN ON INVESTMENTS ON INFRASTRUCTURES
REFLEX
REFLEX is a technopolymer made from a unique compound developed in our laboratory by a team of experts with thirty years of experience in the field of plastics. Thanks to its special molecular density, REFLEX distributes energy along the entire length of the protection that flexes and then returns to its original shape. The excellent properties of the material allow it to absorb the energy of the impact, thus minimising the costs of maintenance, repair and replacement. Thanks to its technical specifications, REFLEX guarantees the protection of the floor, the materials and, above all, the safety of pedestrian and operators driving the vehicles.
RESISTANT OVER TIME
SCRATCH RESISTANT AND ANTICORROSION MATERIAL
100% RECYCLABLE
SELF EXTINGUISHING V0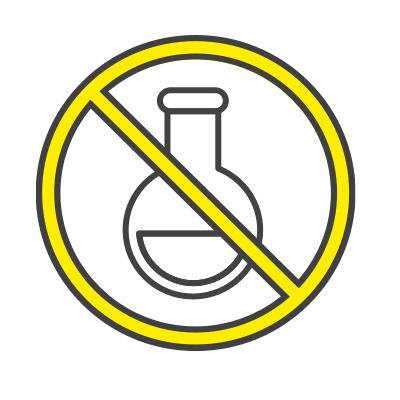 NON TOXIC
EASY TO CLEAN
HIGH VISIBILITY AND NO PAINTING REQUIRED
RESISTANT TO CHEMICALS, OIL AND FUELS
FUNCTIONAL DESIGN
MPM industrial protections have an innovative compact and functional design. This means that they have a minimal footprint and the safety distance is reduced so as to leave more space for vehicles and people, and installation is easy and intuitive, saving time and money.
Shock-absorbing design
High visibility colour
Easy installation
MPM DESIGN
The special shape of MPM protections offers a large, flat impact surface that can block forks and pallets. The arched structure is extremely sturdy and guarantees maximum resistance to the impacts of different severities.
SPACE-SAVING PROTECTIONS
Thanks to the special shape and density of the material, MPM protections are more compact and can be installed close to the elements being protected, leaving more working space.
MODULARITY
MPM protective solutions are perfectly modular. The length of the barriers can be extended or shortened in both directions, even after installation. Furthermore, the GENIUS system allows a high level of customisation directly on site.
EASY INSTALLATION
The installation of MPM protective solutions is quick and intuitive. Thanks to the small number of elements in the system, it takes just a few steps to build a protection system that is suitable for every need.
DOWNLOAD THE CATALOGUES
Explore the complete range of products, download the technical catalogue and the commercial catalogue.