Warning Bar

Protective barrier installed on the ceiling to warn forklift drivers in case of low ceiling or presence of an obstacle. The warning bar avoids damage to doors, loading bays, walkways, structures or overhead systems, which are very expensive to restore.
It is available in different lengths.
WE WORK WITH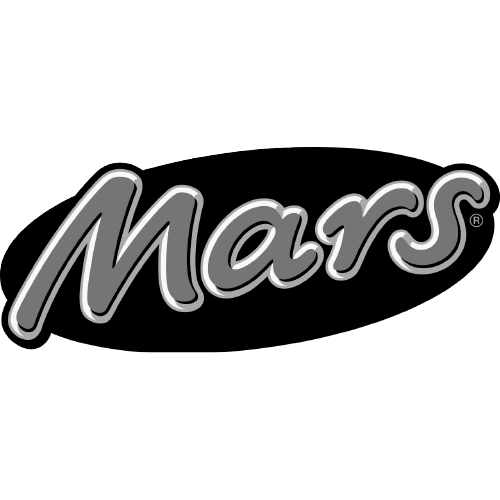 DOWNLOAD THE CATALOGUES
Explore the complete range of products, download the technical catalogue and the commercial catalogue.