Safety system accessories

Visiboard is our new signaling cap. It is an accessory that can be integrated into the MPM range of guards, even those already installed.
The universal signage in the cap provides clear and intuitive messages to personnel and drivers of vehicles: conduct, hazard, directional or general safety warnings.
It is recommended for installation in areas of high vehicle and pedestrian traffic.
Can be swiveled 360 degrees, in 45 degree steps, on any MPM compatible platform.
A wide choice of signals is available.
RECOMMENDED ACCESSORIES FOR CORRECT INSTALLATION:
WE WORK WITH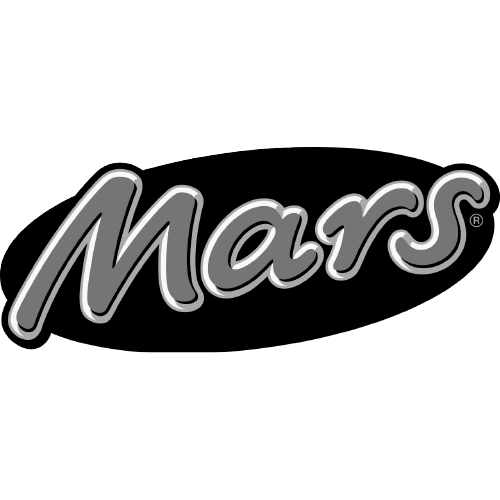 DOWNLOAD THE CATALOGUES
Explore the complete range of products, download the technical catalogue and the commercial catalogue.