Plates

Shock absorber Pad to match with the fixing plate. Advantages: increased shock resistance. The pad can be combined with our GRD 200 and Bflex protection systems. The pad can be added to products with FIXP150 metal plate, according to the customers' needs.
WE WORK WITH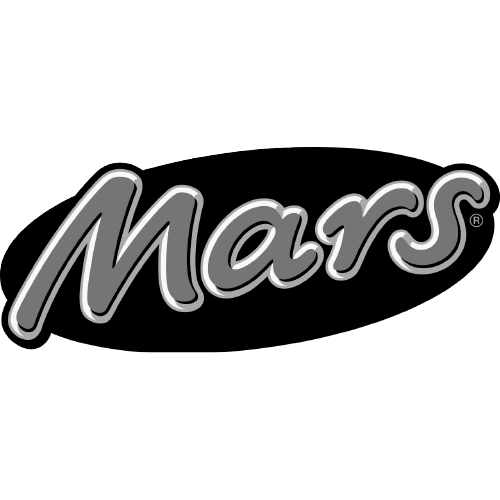 DOWNLOAD THE CATALOGUES
Explore the complete range of products, download the technical catalogue and the commercial catalogue.