Covid Line

Let's start again together in Safety!
The new opening of factories and business activities needs the respect of safety conditions that ensure proper levels of protection for workers, business partners and customers.M.P.M. launches SAFETY TOTEM!
A new solution to ensure your company safety or the one of your customers.
In one-unic-column dispenser, you will find all the required equipment to act in the respect of anti-Covid-19 measures.
Available in 4 different versions, it may include:

1.INFORMATION SIGN ON SAFETY REGULATIONS
2.SANITIZING GEL HOLDER
3.GLOVES HOLDER
4.SURGICAL MASKS HOLDER
5.BIN
WE WORK WITH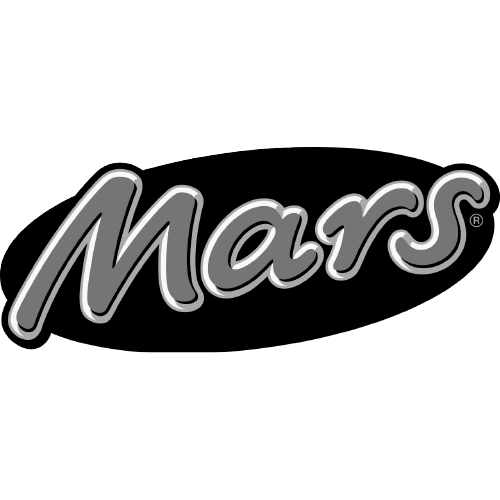 DOWNLOAD THE CATALOGUES
Explore the complete range of products, download the technical catalogue and the commercial catalogue.