Column Protections

Three-sided custom column and pillar protection. Compact and flexible, it adheres to the column and does not encumber vehicle corridors and working areas. Fixing to the plate on the wall supporting the column is required. Fixing to the floor is not required. It features anti-collision caps and it is suitable for areas where trucks and forklifts of different loads are handled. Available in different heights. The protection's width can also be adjusted on site thanks to the innovative GENIUS HUG system.
WE WORK WITH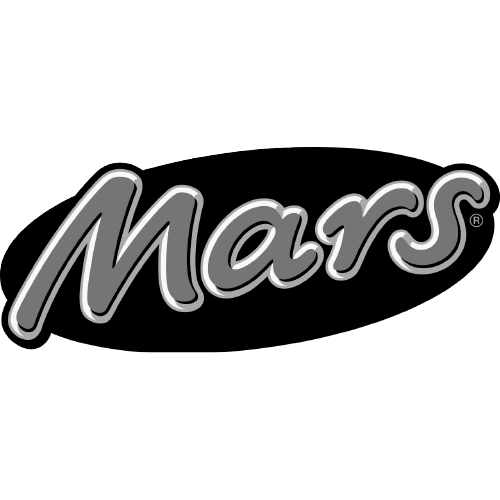 DOWNLOAD THE CATALOGUES
Explore the complete range of products, download the technical catalogue and the commercial catalogue.