Loading bays protections

Shockproof protection system installed nearby loading doors. It prevents the staff from falling in case of open and unattended loading bays. This protection is light weighted, easy to lift and equipped with a joint system to guarantee a safe opening of the barrier. It's space saving and adjustable to all loading areas until 3m. Fixing accessories included.
Select the measurements
RECOMMENDED ACCESSORIES FOR CORRECT INSTALLATION:
WE WORK WITH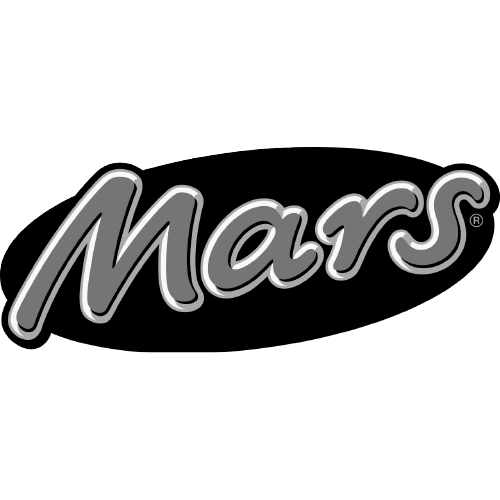 DOWNLOAD THE CATALOGUES
Explore the complete range of products, download the technical catalogue and the commercial catalogue.