Useful Tools

Il sistema Genius Hug è l'attrezzo più efficace e veloce per adattare perfettamente la dimensione della protezione HUG TOWER alla struttura della colonna da proteggere.
È utilizzabile direttamente in loco dal team d'installazione o anche dall'utilizzatore finale. Permette di terminare senza interruzioni il lavoro di messa in posa di un completo sistema di protezione rispondendo alle dinamiche esigenze degli ambienti di lavoro e logistici.
WE WORK WITH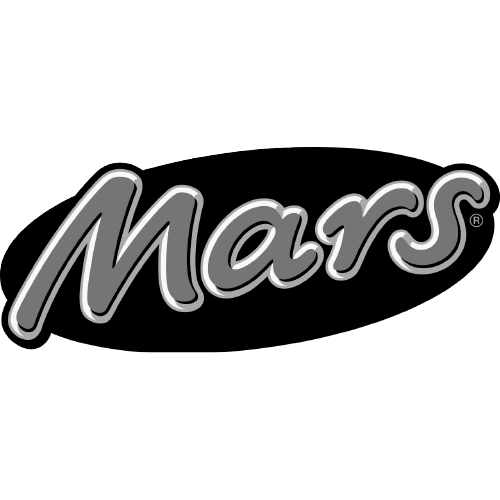 DOWNLOAD THE CATALOGUES
Explore the complete range of products, download the technical catalogue and the commercial catalogue.