Plates

Galvanized and varnished FIX P 150 FH plate with recessed hole for countersunk head screws. It is suitable for those products designed for impacts from heavy loads. Advantages: the base plate is free from sharp projections; its design avoid possible wheels or loads snag, possible risks of impact and screw's damage. Its structure is even more strong and its shape has been optimized in order to better resist the impact in its most critical area. Suitable for S 12 FH countersunk head screws.
THIS ACCESSORY IS RECOMMENDED FOR THE ASSEMBLY OF:
WE WORK WITH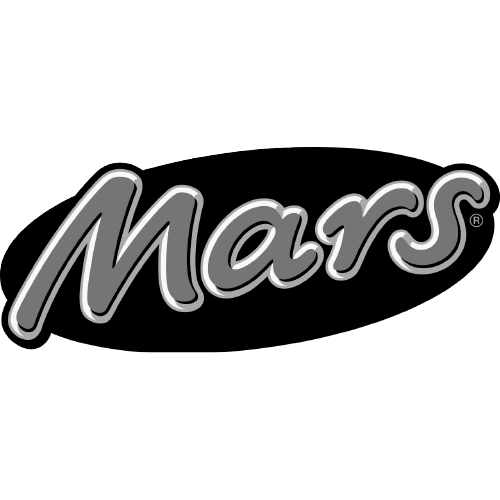 DOWNLOAD THE CATALOGUES
Explore the complete range of products, download the technical catalogue and the commercial catalogue.