Rack Protections

LINK is a protective barrier with a unique reinforcement and height adjustment. The height of the lowest reinforcement can be adjusted directly by the end user according to the most critical impact areas to be protected and the type of forklifts and trucks used. Available in two versions for single and double end of aisle racks. Rounded design with no edges or protrusions avoids the risk of knocking over loads on trucks and forklifts. Ideal for handling areas with heavy traffic. Fixing accessories included.
Select the measurements
For non-standard lengths request a quote
RECOMMENDED ACCESSORIES FOR CORRECT INSTALLATION:
WE WORK WITH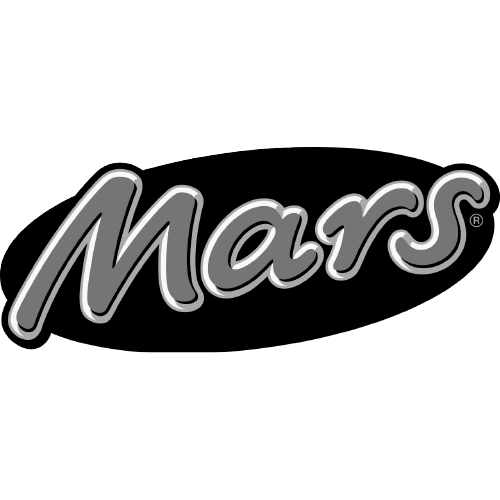 DOWNLOAD THE CATALOGUES
Explore the complete range of products, download the technical catalogue and the commercial catalogue.