Loading bays protections

Loading bays protections are shock-proof solutions which are set up near loading doors. They avoid possible slipping, falling and flipping of moving vehicles near open and unmanned loading bays. In case of impact, this product is sturdy and flexible. Its mechanical properties last over time. It suits loading docks of 2,4 and 2,5 meters. Fixing accessories are included.
Select the measurements
RECOMMENDED ACCESSORIES FOR CORRECT INSTALLATION:
WE WORK WITH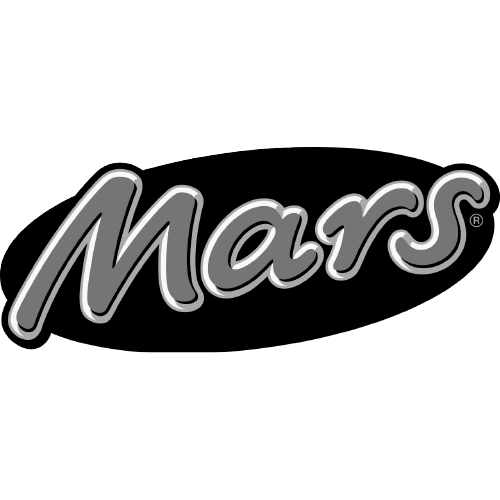 DOWNLOAD THE CATALOGUES
Explore the complete range of products, download the technical catalogue and the commercial catalogue.