Wheel Stop

Wheel stop is designed to stop or to place the wheels of vehicles avoiding accidental impacts. It allows to limit parking areas, vehicle circulation and pedestrian crossing areas. Car stop is made of weather-resistant recycled rubber and thanks to the reflective elements, it is highly visible to drivers and pedestrians.
WE WORK WITH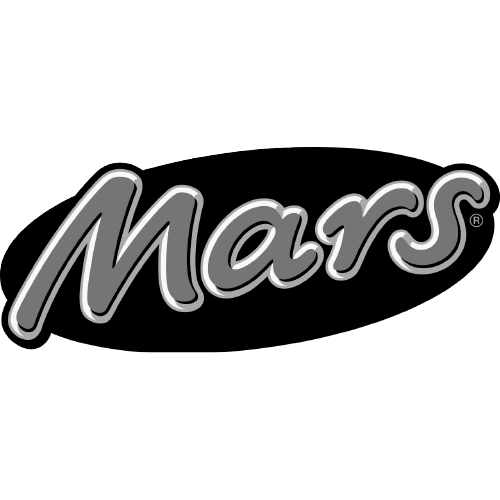 DOWNLOAD THE CATALOGUES
Explore the complete range of products, download the technical catalogue and the commercial catalogue.