Bflex
Rack Protections

New pedestrian safety barrier suitable for areas where heavy loads are handled. The barrier has a double profile which is highly flexible and more resistant to shocks. The front fixing of Bflex profile on the vertical column ensures the maximum protection both over the entire lenght of the guardrail and on its external corners. 2000 mm modules with continuous fixing according to customer requirements. Fixing accessories and shock absorber pad included.
Select the measurements
RECOMMENDED ACCESSORIES FOR CORRECT INSTALLATION:
WE WORK WITH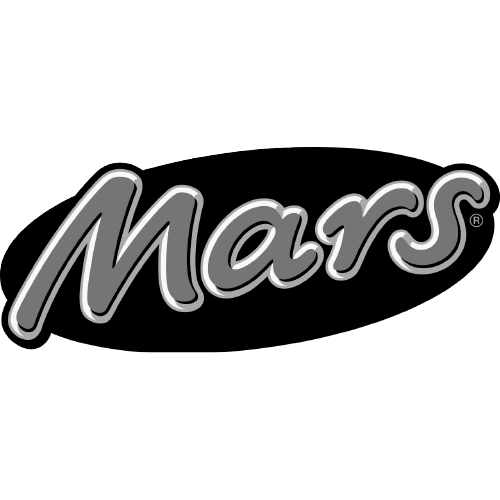 DOWNLOAD THE CATALOGUES
Explore the complete range of products, download the technical catalogue and the commercial catalogue.